About this car
Istanbul New Airport Transfers
Avoid the inconvenience of searching for a free taxi or requesting a ride share. This pre-arranged airport pick-up service provides a comfortable and private transfer from Istanbul airport to any location in the city. You will have a chauffeured minivan with an English-speaking driver and a guaranteed pick-up that is timed to meet your arrival.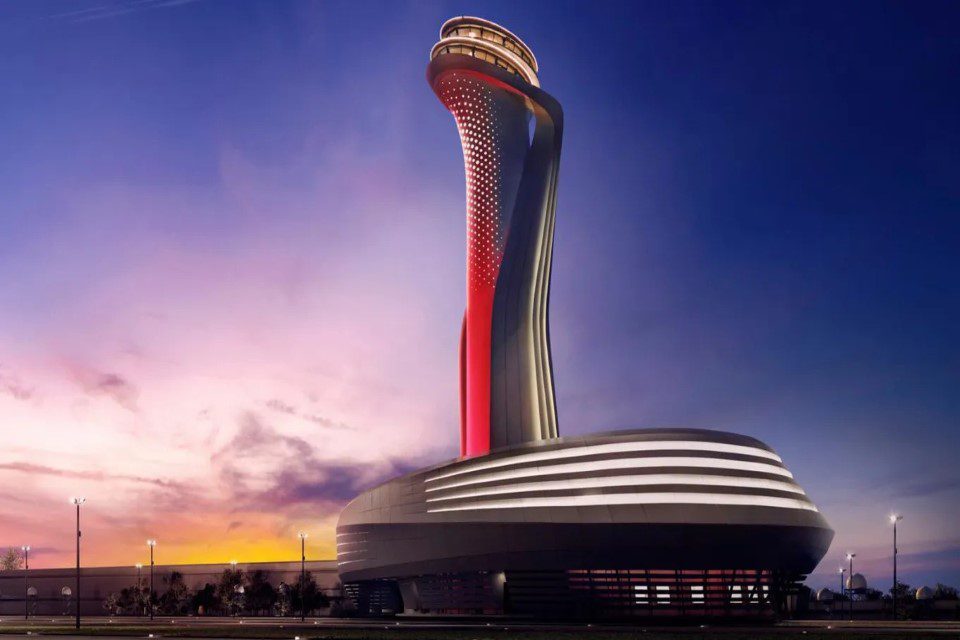 What To Expect
Make your arrival in Istanbul stress-free by booking a private transfer from Istanbul New Airport to your city center hotel. Our service provides a chauffeured minivan to take you from the airport or cruise port directly to your centrally located hotel. We also offer transfers from city hotels to airports and cruise ports. You won't have to worry about finding a taxi or negotiating prices. Booking in advance will give you peace of mind, and you can schedule your transfer for any day and time. An English-speaking representative will meet outside customs and safely drive you to your hotel.
Before You Travel:
• If you're staying outside of Taksim or the Old City areas of Istanbul, additional fees may apply. Contact us for more information, Asia.
• To ensure a smooth transfer experience, please provide your flight details (including arrival time and flight number) and hotel name/address.
• Without traffic, the journey from the Old City to the airport takes around 60 minutes, and from Taksim to the airport takes around 55 minutes. Keep this in mind when booking your transfer.
• Don't worry about flight delays – we monitor incoming flights, and our representatives will be there for you on time.
You can make reservations via the site or WhatsApp.
For a faster response, we recommend you contact us on WhatsApp.