About this activity
Are you prepared to experience the Historical Turkish Bath Experience in what is most likely the best Turkish bath in Istanbul? An authentic experience may be had in the bathroom of a five-star hotel. Your muscles will thank you, and your entire body will feel refreshed!
Description in detail
The Turkish Bath is a traditional form of public bathing that originates from the bathing culture of ancient Rome and the concepts of steam baths. Combined with the conventional massage performed in Turkish baths (also known as a "Turkish scrub"), it became an integral part of Turkish culture and social life.
After getting ready for your massage with one of our trained masseurs, you will have some time to rest. Then, after you have had some time to unwind, it will be time to have an unforgettable experience in a traditional Turkish hammam.
After you've worked up a sweat, the person responsible for scrubbing and foaming will remove all of your dead skin using a scraper. Don't be concerned; it won't be painful at all. You will be astounded by the amount of dead skin that peels off your body. After you have finished foaming, you can stay in the Hammam for as long as you choose. Your blood circulation will quicken, and your body will breathe oxygen into every cell. Do not squander this excellent chance! Find out more about the traditional bathing routines of the Ottoman Sultans as you take a break.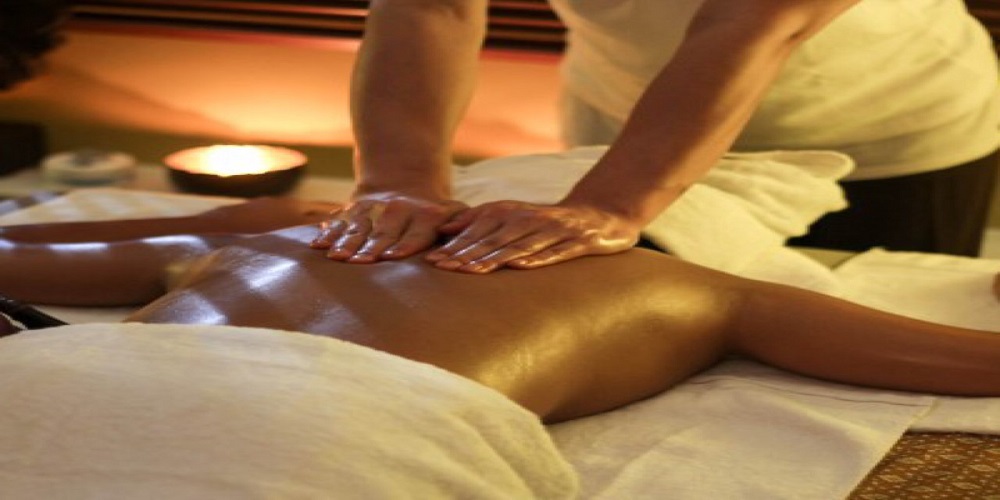 Historical Turkish Bath Experience
Our Turkish bath in Istanbul also provides a magnificent experience in a five-star hotel environment. Our experienced masseurs will pamper you and help you relax and revitalize your body. The steamy climate and vigorous scrub that eliminates dead skin in the traditional Turkish Hammam will leave you feeling refreshed and invigorated. It's a one-of-a-kind and genuine experience that immerses you in Turkish culture and history as you learn about the Ottoman Sultans' bathing rituals. Don't miss this chance to treat yourself to a genuinely unforgettable and renewing experience for your muscles and complete body. Your senses will be grateful!
Finally, if you want to have a one-of-a-kind experience in Istanbul, the Historical Turkish Bath is a must-see. It provides a one-of-a-kind and genuine spa experience by combining old Roman and Turkish traditions with contemporary conveniences in a five-star hotel environment. The Turkish Hammam will refresh and renew you, from the skillful massages performed by experienced masseurs to the energizing scrub that eliminates dead skin. While enjoying this significant and historical experience, learn about the bathing customs of the Ottoman Sultans. Your body and senses will thank you for this exciting and rejuvenating excursion across Turkey's rich cultural history. Don't miss the opportunity to enjoy the most incredible Turkish bath in Istanbul and treat yourself to a memorable spa experience.
You can make reservations via the site or WhatsApp.
For a faster response, we recommend you contact us on WhatsApp.