Welcome to a journey through the opulent halls and breathtaking views of Ciragan Palace, an iconic landmark nestled on the shores of Istanbul. This magnificent Ottoman palace, now transformed into a luxurious hotel, is a testament to the grandeur and rich history of the Ottoman Empire. From its elegant architecture to its world-class amenities, Ciragan Palace Kempinski offers an unforgettable experience that seamlessly blends the allure of the past with modern indulgence.

Architectural Splendor and Bosphorus Views
Step into a world of architectural brilliance as you explore the grandeur of Ciragan Palace. The palace is a masterpiece, exuding an air of sophistication and nobility. The meticulously crafted details and exquisite design elements, such as the marble interiors and majestic domes, reflect the opulence of Ottoman architecture. As you wander through its corridors, you'll be enchanted by the stunning Bosphorus views that unfold before you, adding enchantment to this regal setting.

A Luxurious Haven: Ciragan Palace Kempinski
Ciragan Palace Kempinski takes the concept of luxury to new heights. This hotel offers an unparalleled experience of indulgence and comfort. The sumptuous rooms and suites, adorned with elegant furnishings and modern amenities, provide a sanctuary of relaxation and tranquility. Immerse yourself in the enchanting ambiance of the palace gardens, or rejuvenate your senses with rejuvenating Asian massage therapies at the Turkish hammam. From its waterfront pool to the fine-dining restaurant, every aspect of Ciragan Palace Kempinski is designed to offer an unforgettable stay that surpasses all expectations.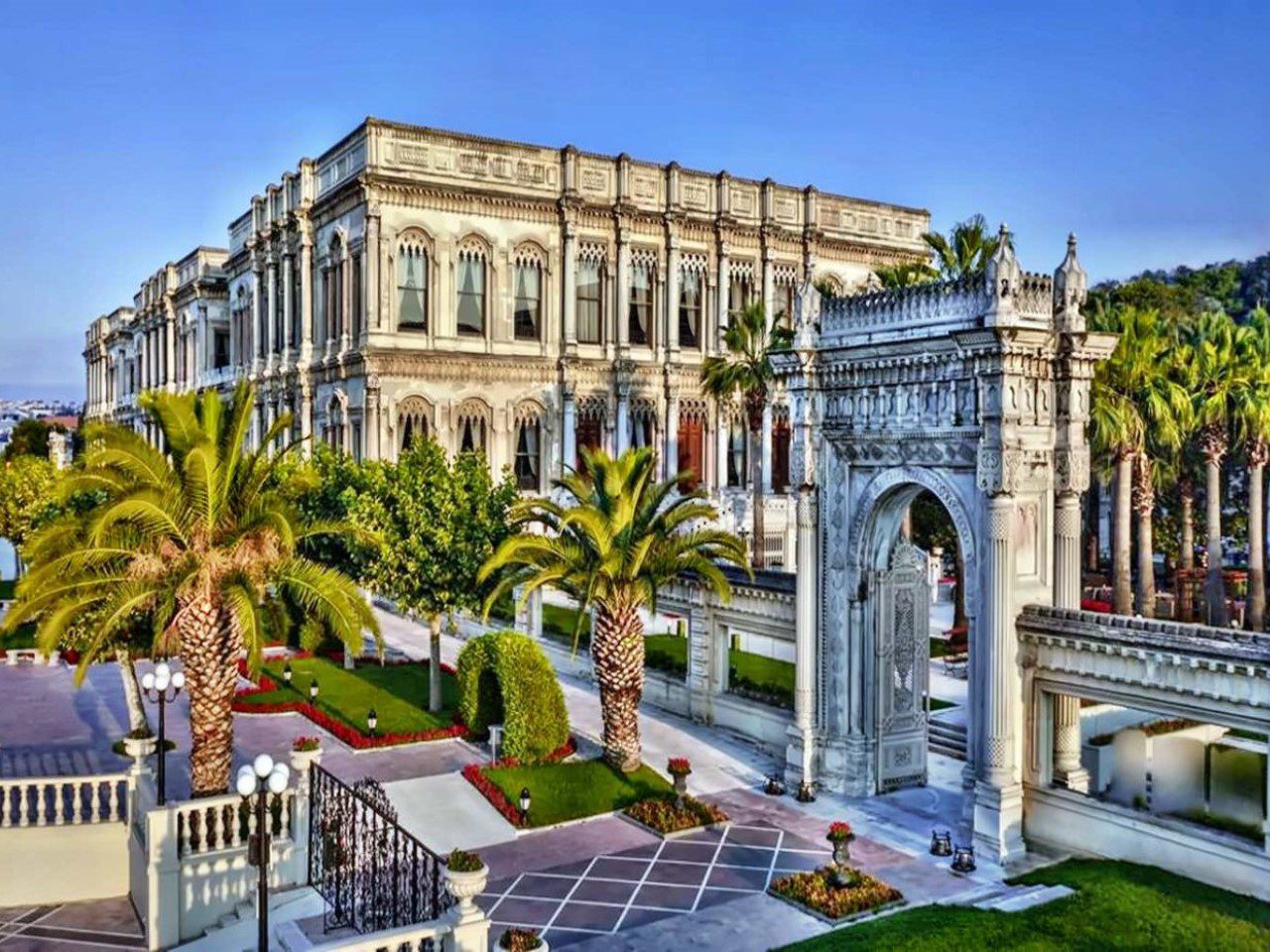 Immerse in Ottoman History and Culture
Beyond its luxurious offerings, Ciragan Palace Kempinski serves as a gateway to Ottoman history and culture. Istanbul is a vibrant city showcasing the remnants of the Ottoman Empire. Explore the nearby Topkapı Palace and Dolmabahçe Palace, where you can witness the grandeur and luxury of the Ottoman era. Indulge in a traditional Ottoman feast at Tuğra, the palace's waterfront restaurant, and savor the flavors of Turkish cuisine while enjoying panoramic views of the Bosphorus. With its historical significance and cultural richness, The Palace Kempinski provides an immersive experience that transports you back in time.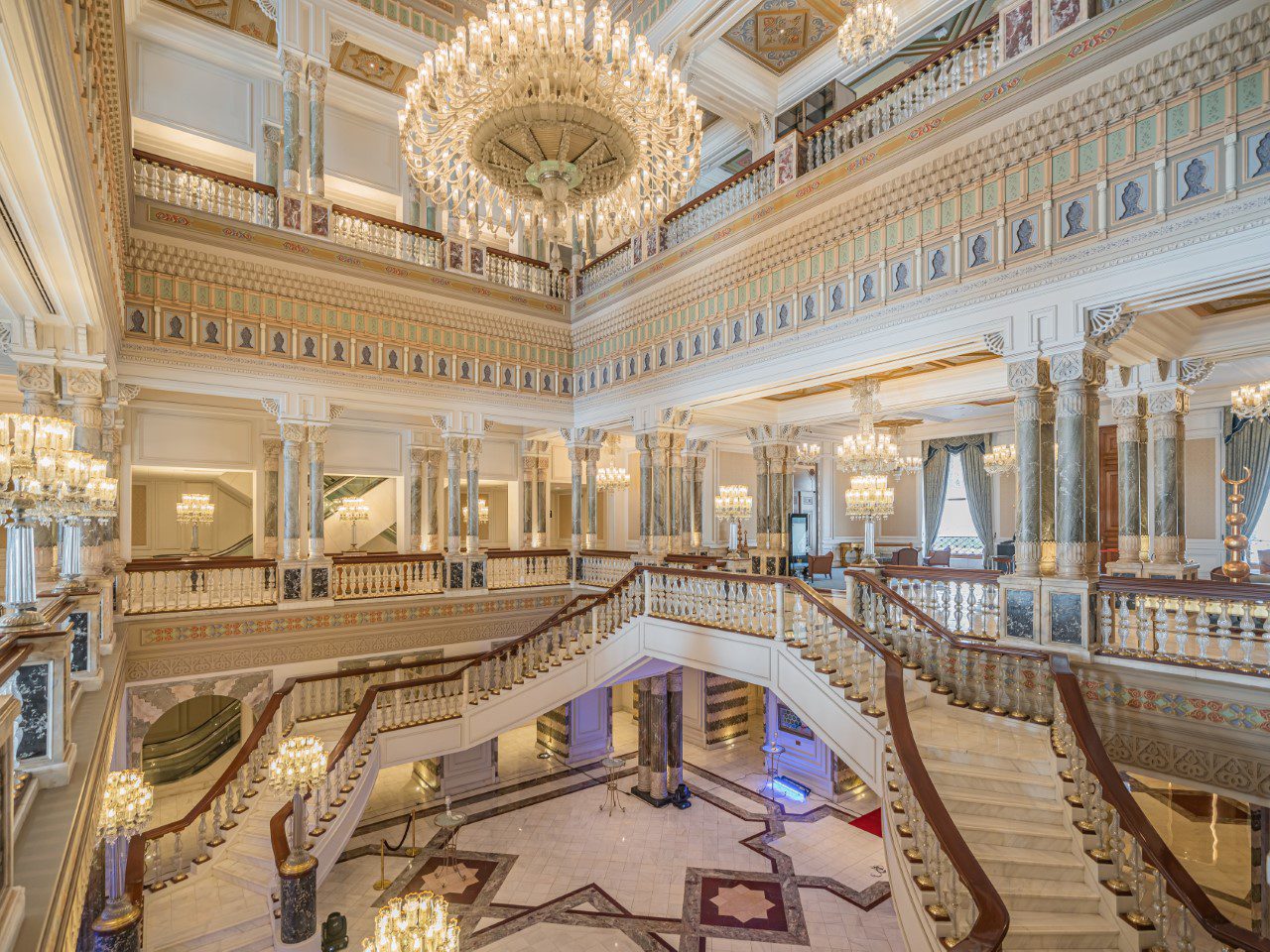 Conclusion
In the heart of Istanbul, Ciragan Palace stands as a testament to the magnificence of the Ottoman Empire. Its architectural brilliance, coupled with the mesmerizing Bosphorus views, creates an atmosphere of timeless elegance. As you step into the luxurious haven of The Palace Kempinski, you'll embark on a journey that blends historic grandeur with modern indulgence. Immerse yourself in luxury, embrace the cultural heritage, and create cherished memories that will last a lifetime.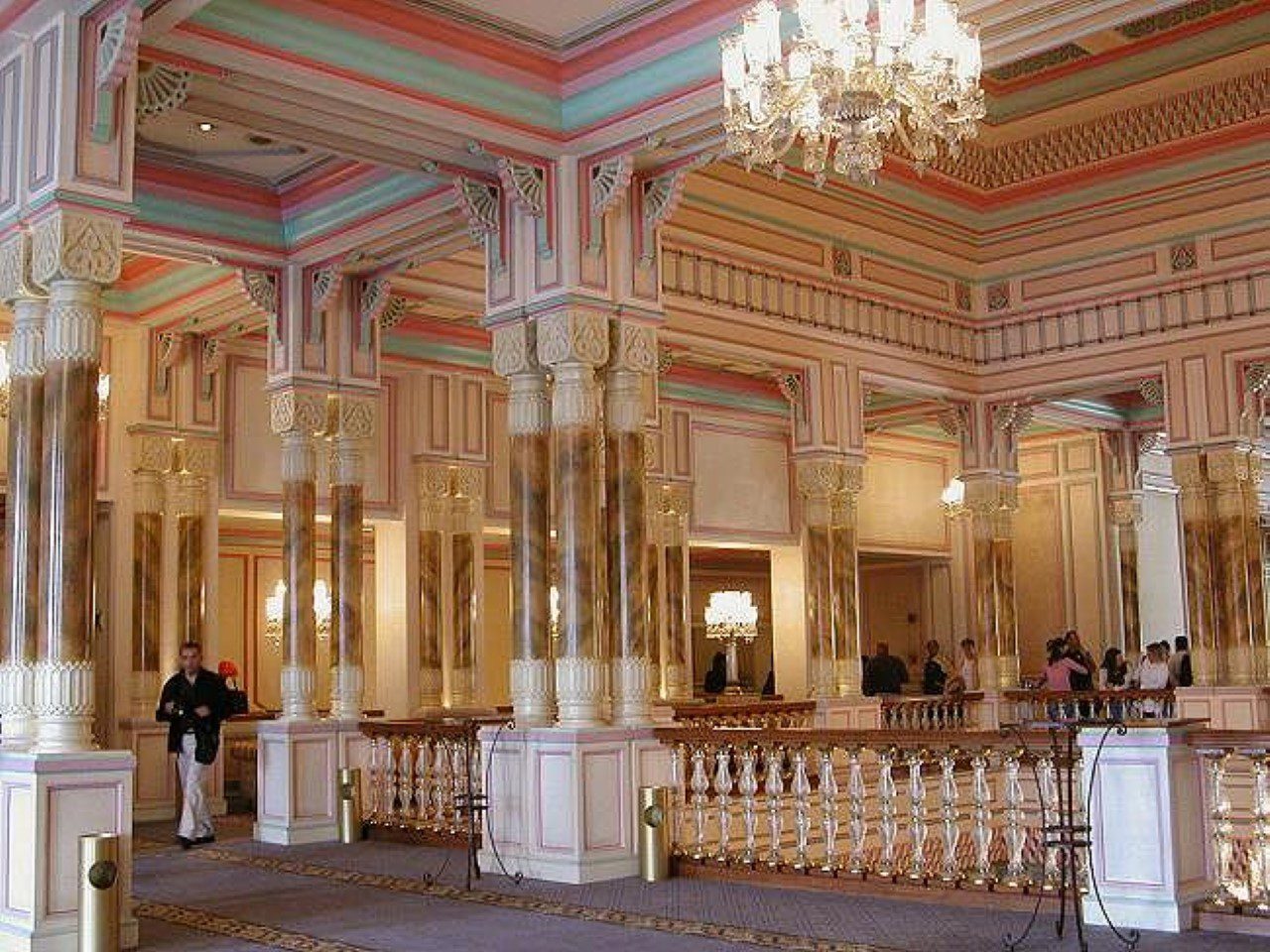 Ciragan Palace FAQs:
What are the top attractions near Ciragan Palace?
Some top attractions near Ciragan Palace include Topkapı Palace, Dolmabahçe Palace, and the Bosphorus Bridge.
Can you visit Ciragan Palace if you're not a hotel guest?
While Ciragan Palace is a luxury hotel, visiting some areas of the palace is possible even if you're not a hotel guest. It's recommended to check with the hotel for visiting arrangements.
Are there any dining options at Ciragan Palace Kempinski?
Yes, Ciragan Palace Kempinski offers a range of dining options, including Tuğra, a waterfront restaurant that serves exquisite Turkish cuisine.
Can you host events or weddings at Ciragan Palace Kempinski?
Ciragan Palace Kempinski provides elegant venues for various events, including weddings. The palace's enchanting setting and attentive service create a memorable experience for any special occasion.
What is the significance of the Bosphorus views at Ciragan Palace?
The Bosphorus views at Ciragan Palace offer a stunning backdrop that epitomizes the unique beauty of Istanbul. They provide a sense of tranquility and showcase the city's historical and geographical significance.