Which Bosphorus Cruise Tour Should You Take in Istanbul? The most overlooked Istanbul tourist attraction is a cruise on the Bosphorus. Understandable, given Istanbul's wealth of historical attractions and your insufficient time to explore them all during your brief visit. But follow my advice and set aside a few hours for an incredible Bosphorus cruise. Indeed, if you happen to be in town between May and September, you won't be sorry if you follow these basic recommendations.
Private yacht tours of the Bosphorus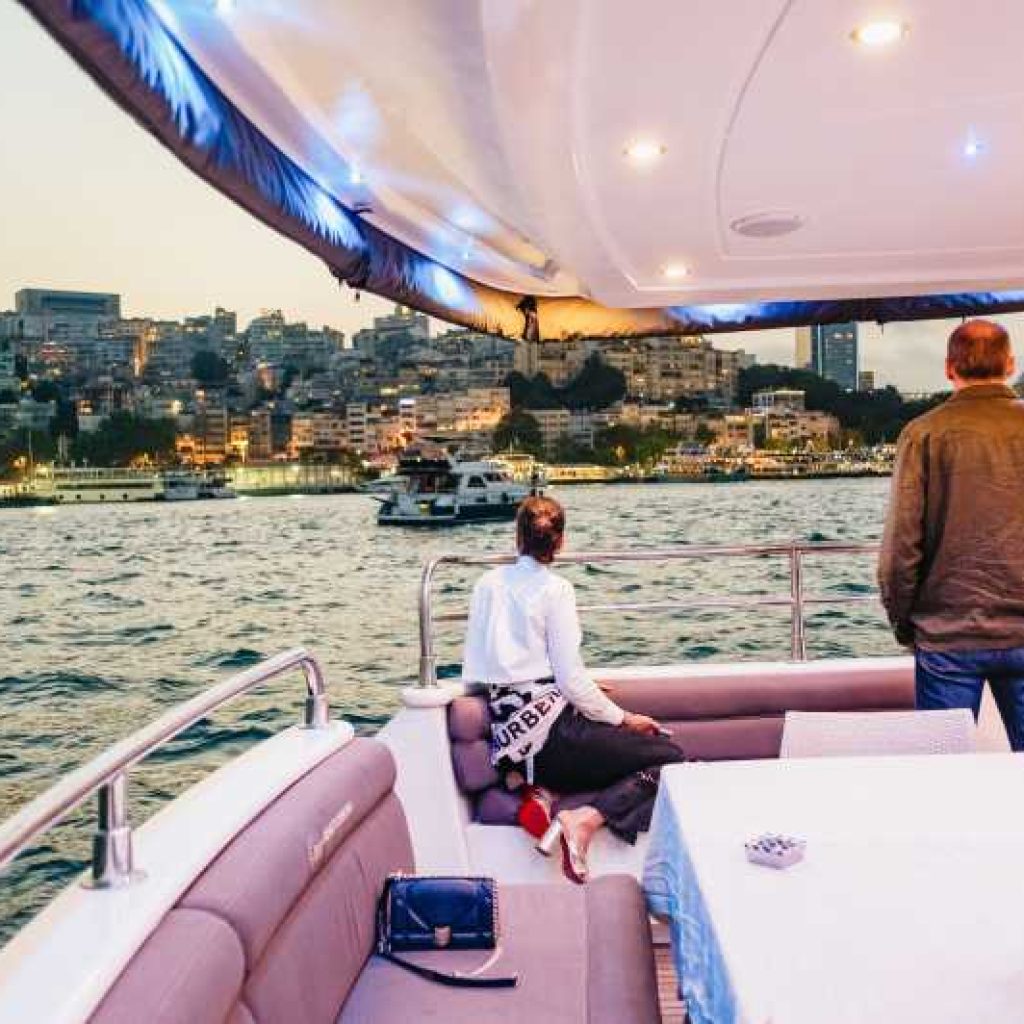 Private Bosphorus cruises are excellent value for money when booked via reliable and trustworthy businesses such as SeaLand Trip. Check out our private Bosphorus cruise review.
Unfortunately, there are many less trustworthy alternatives. I witness similar images practically daily: inexperienced visitors eager to enjoy a Bosphorus tour wandering the Eminönü docks searching for a Bosphorus cruise. Such businesses can recognize such conduct from a mile away and place them on their Bosphorus tour boat. But don't be swayed by the promises these 'hustlers' make. Their trips are costly (twice or more), shorter, and sometimes in hardly seaworthy boats. Furthermore, there is nothing private about sharing a boat with 50 to 100 people or more.
You can check the private yachts tour from here:
Istanbul Bosphorus Luxury Yacht
A short circular evening cruise on the Bosphorus
The nonstop Circle Bosphorus Tour is the first stop. This is ideal for those short on time but do not want to miss out on an actual Bosphorus experience. This excursion is accessible in the evenings every day. The boat takes you from Eminönü to Istinye (far beyond the second bridge), then back again.
Our boat departs Eminönü at 18:00 and proceeds on its two-hour non-nonstop. Adults pay just 5 euros per person, while children under eight pay half the price.
Check out the Bosphorus Evening Cruise Tour in Istanbul for the most recent information.

Bosphorus Evening Cruise Tour In Istanbul
Full Bosphorus Cruise in the Morning with stop and Golden Horn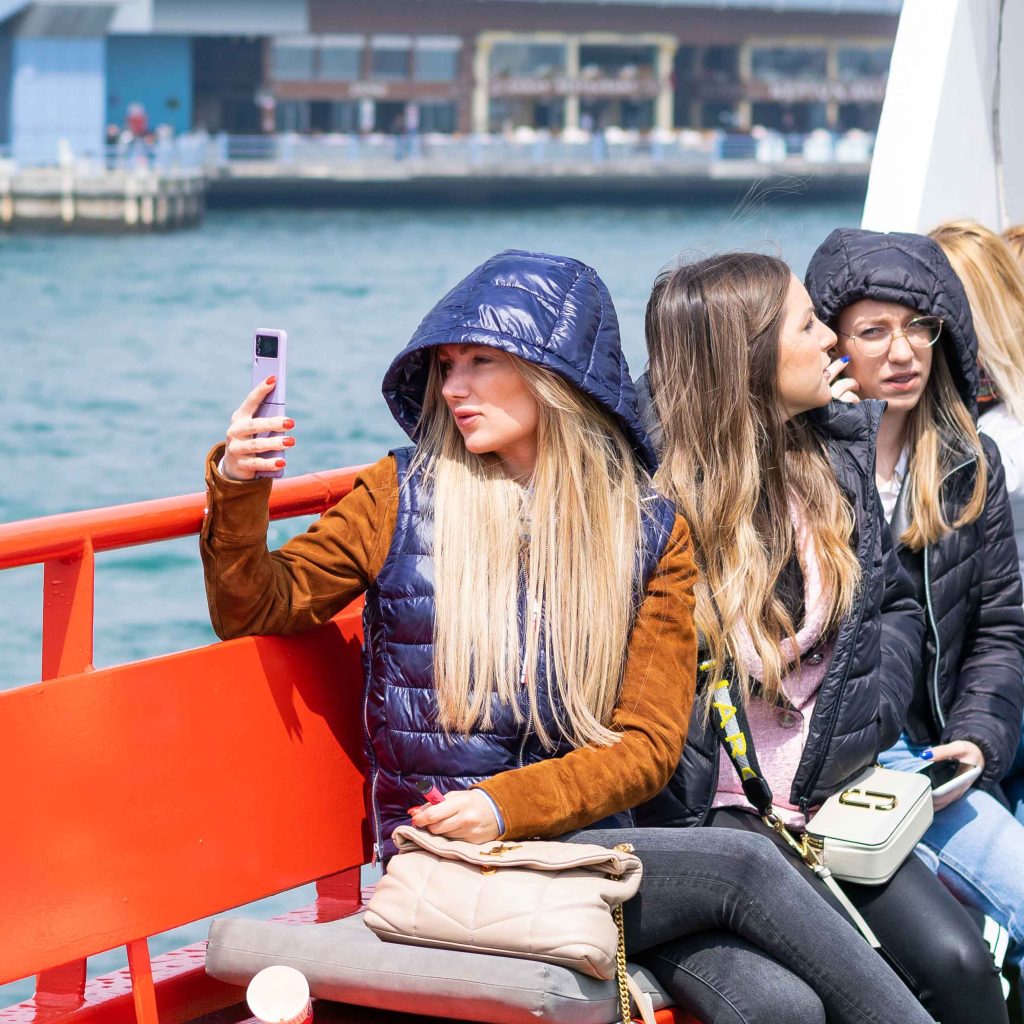 The Full Bosphorus Tour lasts 4 hours and provides an excellent Bosphorus experience. This boat will transport you from your hotel lobby to the Bosphorus Strait and back for a reasonable fee. For the first hour, you will view the Golden Horn, and then our boat will continue to the Bosphorus, where you will see the European side of Istanbul for the next hour. This one-hour pause at Rumeli's stronghold enables you to explore the region or purchase lunch at one of the finest restaurants on the coast. After that, you will return to the ship and have another hour to view Istanbul's Asian shores from the Bosphorus Strait. Later in the trip, we will return you to your hotel.
Because this trip takes place during the day, you can snap stunning photographs of forts and other locations.
On board, you may hear guides in five different languages (English, French, Russian, and Arabic) discuss over 50 sites of interest along the trip.
A morning Bosphorus tour costs 20 euros for adults and half that for youngsters under 8.
here are some morning tour options
Bosphorus Morning Cruise Tour in Istanbul
Bosphorus Cruise Tour in Istanbul With Lunch
Afternoon Bosphorus Cruise Tour in Istanbul
Sunset cruise on the Bosphorus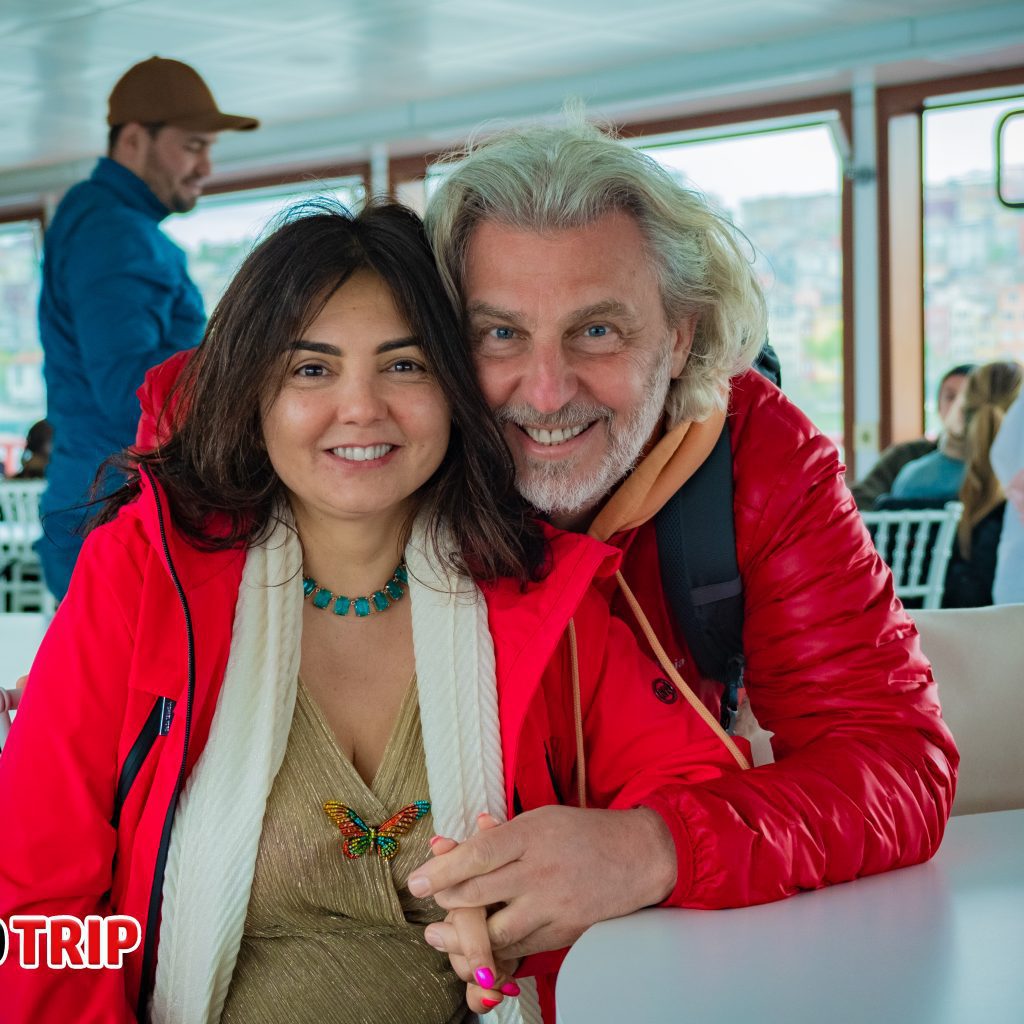 The Sunset Bosphorus boat excursion lasts 3 hours. It starts with a one-hour exploration of the Golden Horn, followed by a two-hour exploration of the Asian and European sides of the Bosphorus.
A sunset Bosphorus cruise costs just 15 euros for adults and half that for youngsters under eight.
You can book your trip from this link: Bosphorus Sunset Cruise Tour in Istanbul.
Night cruise on the Bosphorus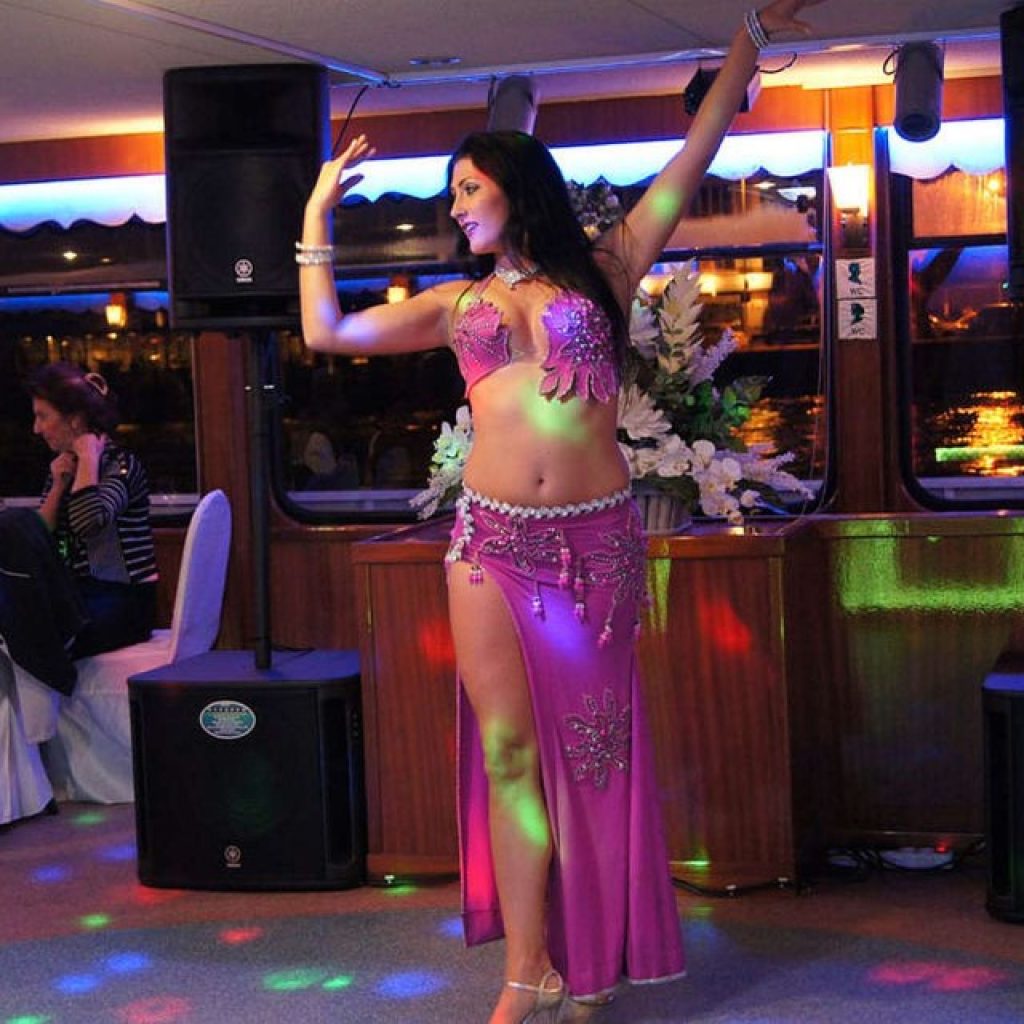 It provides the same trip as the usual complete Bosphorus trip but at night! This cruise will pick you up from your hotel lobby and depart before nightfall, affording spectacular views of Istanbul's Bosphorus. The three-hour journey allows passengers to enjoy supper on the ship and fantastic Turkish dance entertainment. The trip will end at 00:00, and you will be dropped off at your hotel.
You should purchase your tickets as soon as possible.
Here are some dinner cruise options for you:
Dinner Cruise Turkish Night Shows (Unlimited Drinks)
Dinner Cruise With Entertainment
Prices and schedules are available on our website.