Sirkeci District, situated in the captivating city of Istanbul, is a remarkable treasure awaiting exploration. This dynamic neighborhood seamlessly integrates history, culture, and contemporary elements, providing visitors with a beautiful and immersive encounter. Within the confines of the Sirkeci District, one can discover many historical landmarks, bustling streets, and modern conveniences catering to diverse preferences. In this article, we will meticulously unravel the captivating essence of Sirkeci, delving into its rich heritage, accessible transportation options, and a wide range of accommodations that guarantee an unforgettable stay.
Unveiling Sirkeci's Rich Heritage
The history of Sirkeci District is genuinely remarkable, spanning centuries. Its streets offer a nostalgic journey, immersing visitors in a bygone era. This neighborhood is significant as it served as the primary transportation hub, connecting Istanbul with travelers arriving by train or ferry. The majestic Sirkeci Railway Station, an architectural masterpiece reflecting the Ottoman era, is a testament to this illustrious heritage. We encourage you to pause and appreciate its grandeur, allowing your imagination to unfold the countless stories hidden within its walls.
Convenient Transportation Hub
One of the critical attractions of Sirkeci District is its excellent transportation network. The neighborhood is well-connected, making it a convenient base for exploring Istanbul and beyond. The Sirkeci Tram Station provides easy access to popular tourist destinations like Sultanahmet and Beyoglu. Whether you're planning to visit the magnificent Blue Mosque, delve into the vibrant atmosphere of the Grand Bazaar, or explore the city's hidden corners, Sirkeci's strategic location ensures you can easily reach your desired destinations.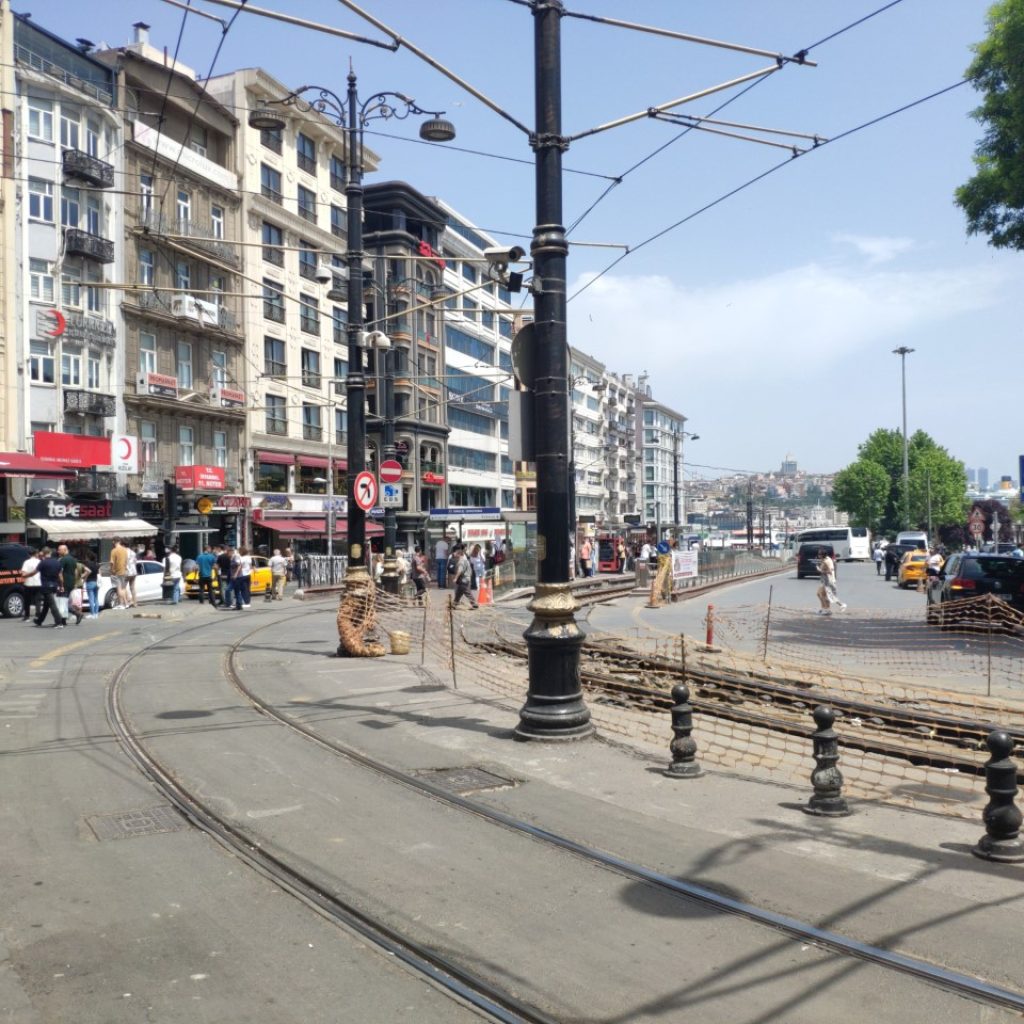 A Plethora of Accommodation Options
Sirkeci provides a diverse range of accommodations tailored to accommodate the preferences and budgets of all travelers. From opulent hotels emanating the charm of the Ottoman era to intimate boutique guesthouses and comfortable apartments, there is an option to suit every discerning taste. Numerous nearby hotels have undergone meticulous renovations, seamlessly blending the grace of the past with contemporary comforts. Whether you prefer capturing a panoramic view of the Golden Horn or finding tranquility in the city's heart, Sirkeci presents an ideal selection of accommodations to ensure an exceptionally memorable stay.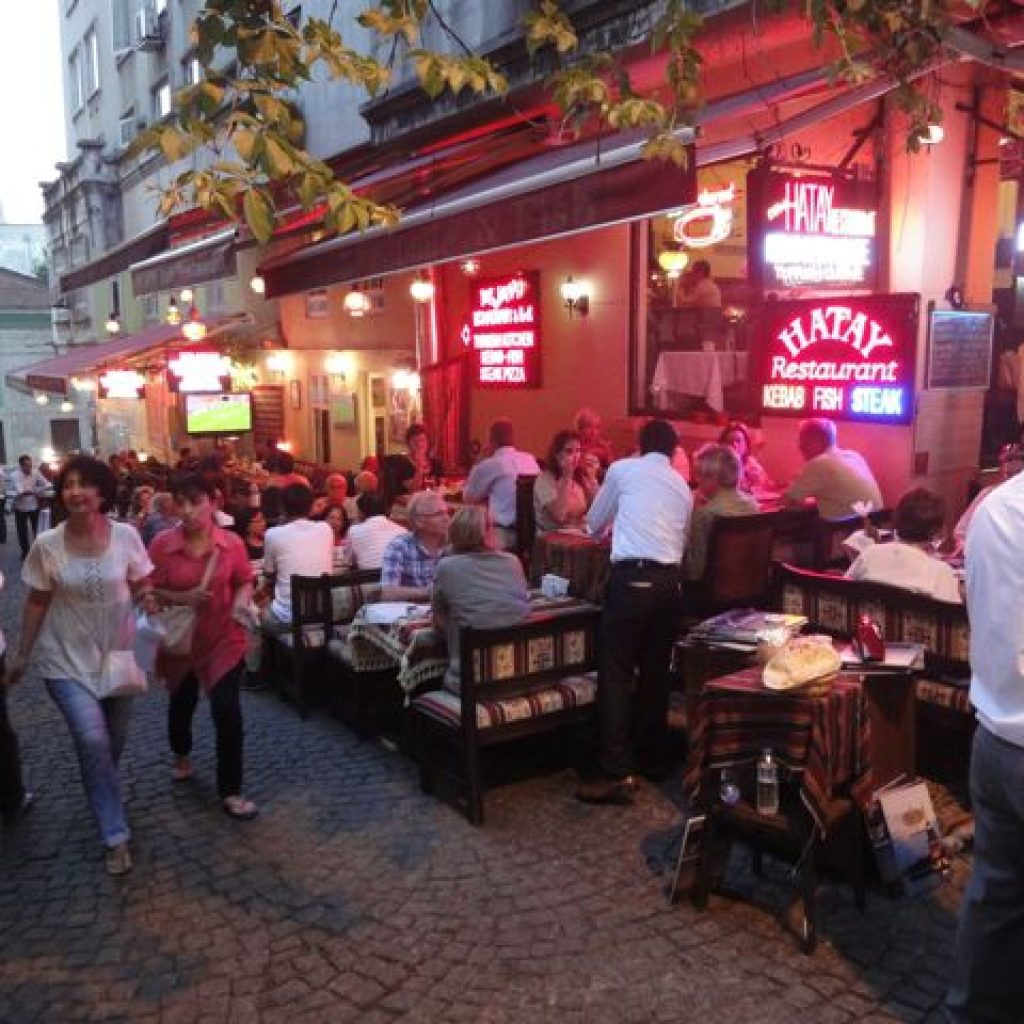 Conclusion: Discover the Allure of Sirkeci District
Sirkeci invites you to embark on a journey through time, where history and modernity seamlessly intertwine. Immerse yourself in the neighborhood's rich heritage, explore its vibrant streets, and indulge in the convenience of its transportation hub. With a plethora of accommodation options to choose from, your stay in Sirkeci is bound to be unforgettable. Whether you're a history enthusiast, a culture seeker, or a modern-day explorer, Sirkeci District will captivate your heart and leave you with cherished memories of Istanbul's hidden gem.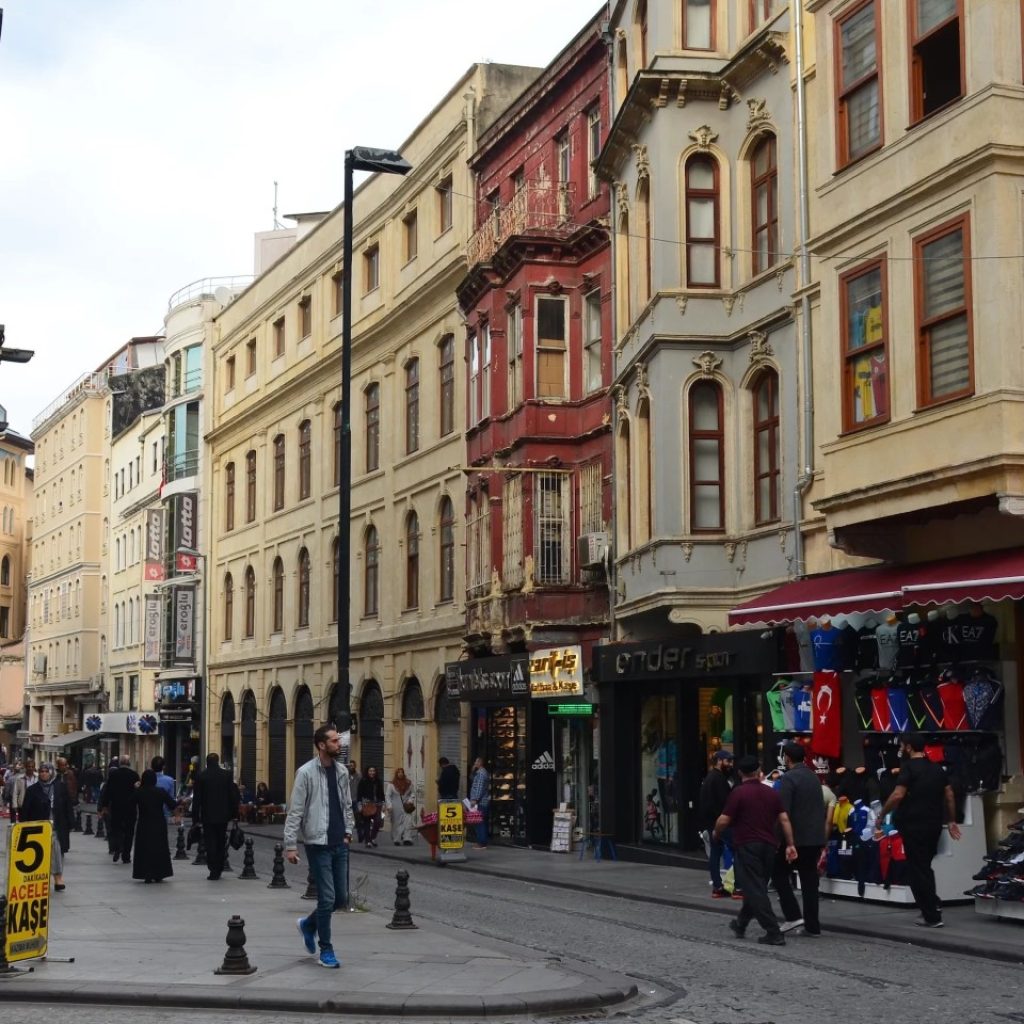 Sirkeci District FAQs:
What are the top attractions in Sirkeci District?
Sirkeci is home to notable attractions such as the Sirkeci Railway Station, Hocapaşa Hamam, and Hoca Paşa Mosque.
Is Sirkeci District well-connected to other parts of Istanbul?
Sirkeci is conveniently connected through its tram station, allowing easy access to popular neighborhoods like Sultanahmet and Beyoglu.
What are the accommodation options available in Sirkeci District?
Sirkeci offers a range of accommodation options, including luxurious hotels, boutique guesthouses, and cozy apartments catering to various preferences and budgets.
Can I experience the historical ambiance in Sirkeci's renovated hotels?
Absolutely! Many hotels in Sirkeci have undergone meticulous renovation to combine past elegance with modern comforts, offering a unique historical ambiance.
Are there any scenic views to enjoy in Sirkeci District?
Yes, Sirkeci offers stunning views of the Golden Horn, providing a picturesque backdrop for your stay in the neighborhood.